Services
In-App Telehealth Sessions
Doctors and patients can communicate in their preferred method using either in-app live chat or video calls. With just a smartphone, it's possible to meet for doctors to meet with their patients, regardless of where they are.

Medical Care History at Your Fingertips
All crucial session information, such as the description, chat history, attachments, and sessions history, are saved, giving patients and doctors a holistic overview of their healthcare journey.

Transparent, No-Fuss Payments
Doctors establish their rates for live chat or video call sessions ahead of time, and patients pay up when they make a booking. We act as a middleman, ensuring fair practices from both sides and taking the pain out of transacting.
Features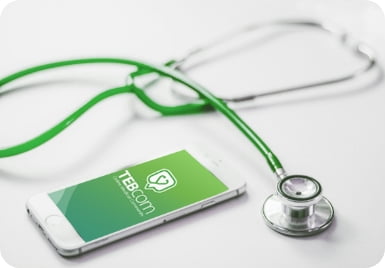 Why Use TEBcom?
With the telehealth solution, TEBcom, we bring down the barriers of cost and complexity for both doctors and patients.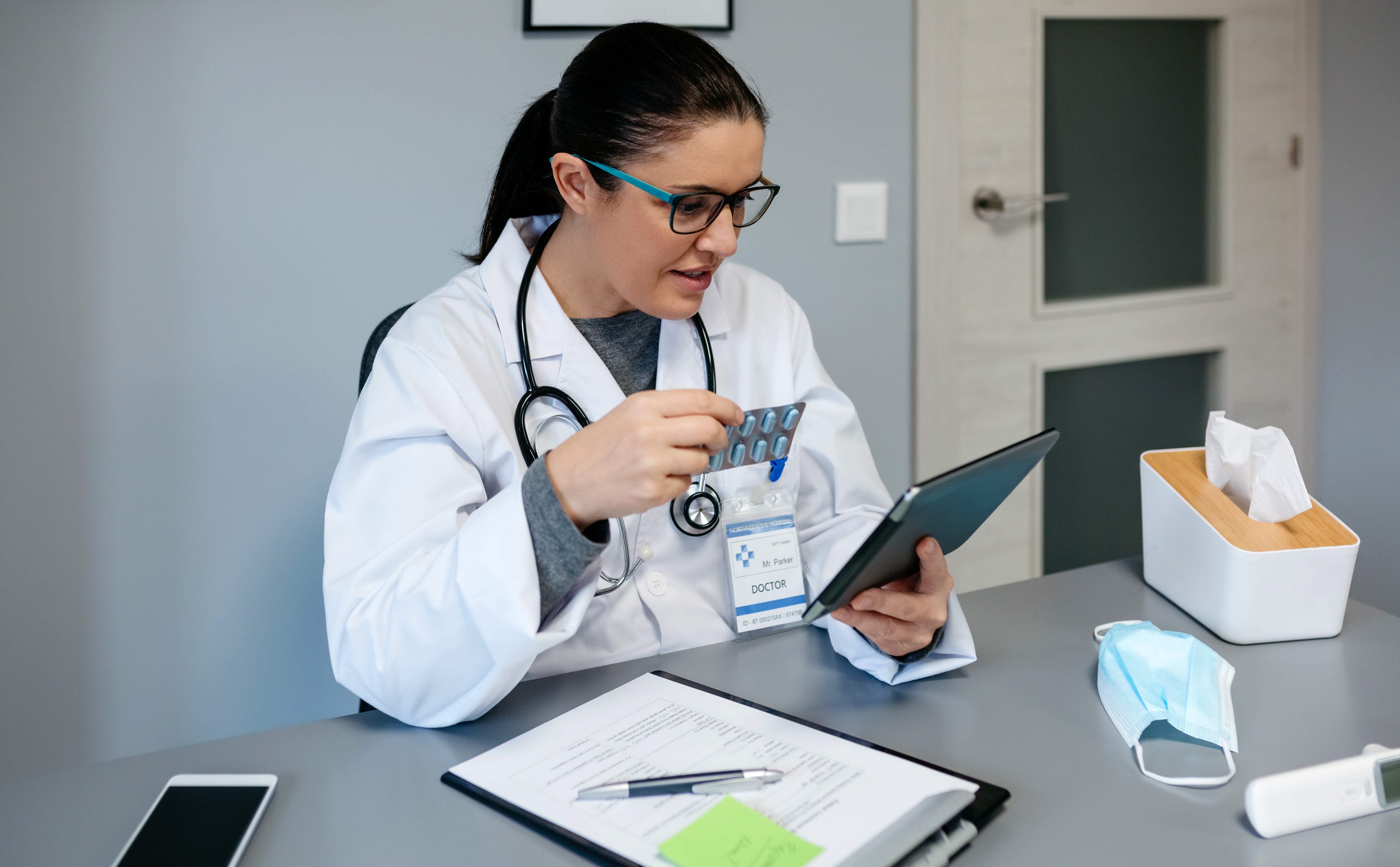 Telehealth Made Simple
You shouldn't have to be tech-savvy to access or provide healthcare services. If you've used a mobile app before, you can use TEBcom - no special hardware, software, or skills required.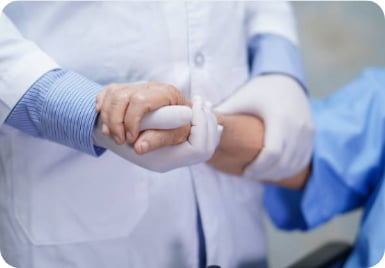 Built on Trust
The professional standing of all practitioners providing healthcare services through our platform is extensively vetted. Patients don't have to deal with the uncertainty of scam artists or unlicensed practitioners.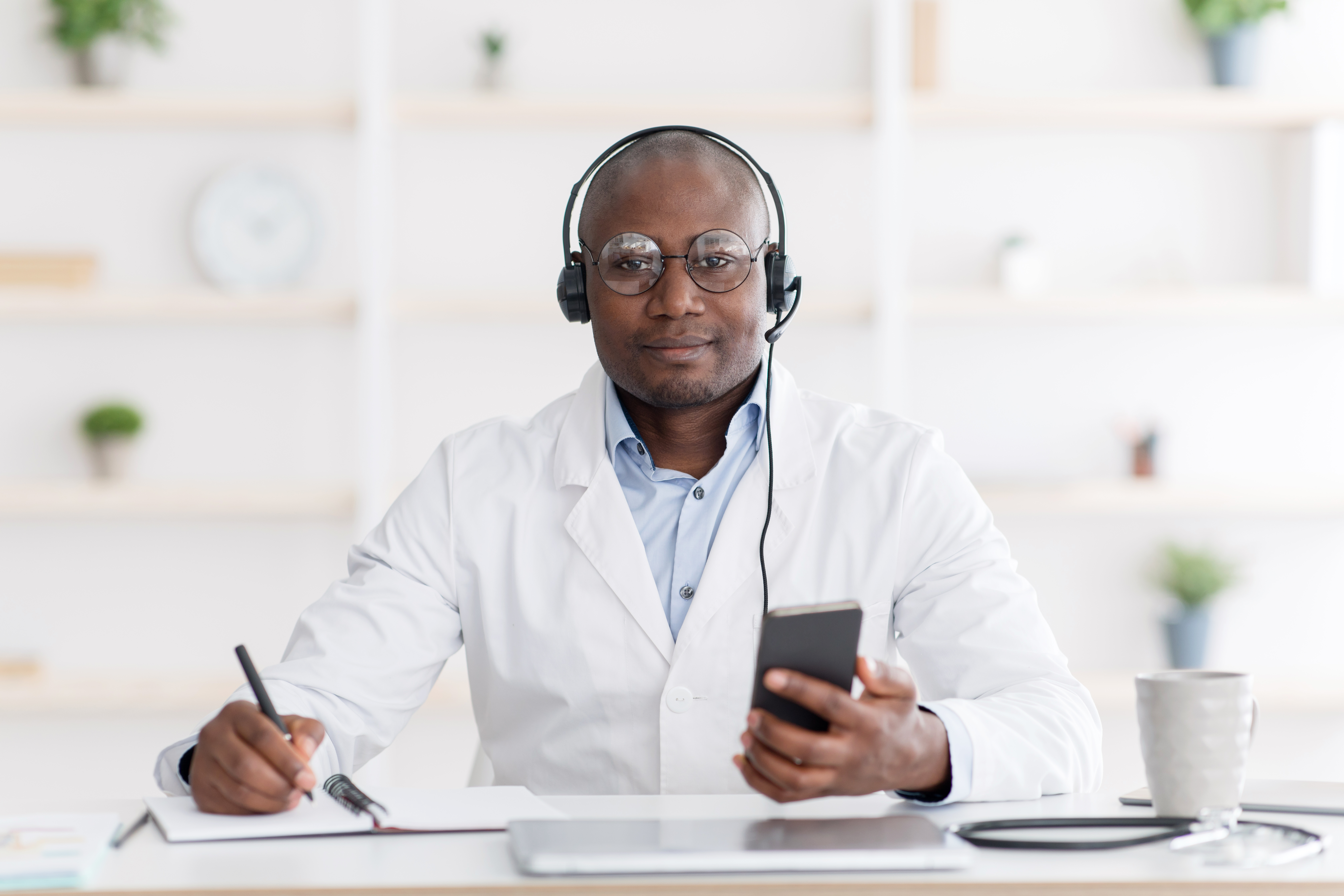 Get Started for Free
Sign up with us today, and you can start providing healthcare services at no cost via live chat. Only subscribe if you need to provide more intensive care via video streaming.
Healthcare Provider
As a healthcare provider, you want to do your best for your patients. However, with self-isolation and movement control measures in place, being there for your patients when they need you most is more challenging than ever.
Application
For Doctors
Set your per-session rates for either live chat or video calling.
Get paid straight to your bank account every month.
Create one-on-one connections with your patients by sending an invitation link via Whatsapp, SMS, or email.
Create session slots according to your availability, and wait for patients to come to you
With your own virtual practice, you won't have to compete with other practitioners or unfair negative reviews
For patients
Keep in contact with your preferred/trusted healthcare practitioner.
Pay for your sessions using your TEBCOM wallet, funded by two convenient payment methods: VISA or Fawry.
View when your preferred doctor is available, and pick a slot that matches your schedule
What TEBCOM Users Have To Say
How it works?
Technology That Drives Healthcare Access - Simplified
STEP 1

Download and Install the App

Download and Install the App
Have a smartphone with an internet connection? Then you have everything you need to access or provide professional telehealth services as a patient or doctor. No specialized hardware or software is required, and our app is available from the official app stores for Android and iOS.
STEP 2

Connect With Trusted Healthcare Professionals

Connect With Trusted Healthcare Professionals
Each doctor will generate a unique invitation link that can be sent to a patient via SMS, WhatsApp, or email. Once accepted, doctors and patients will show up in each other's private dashboards - maintaining intimate, one-on-one doctor-patient connections.
STEP 3

Book an Appointment When It Suits You

Book an Appointment When It Suits You
Scheduling an appointment couldn't be easier. Doctor's register open slots for live chat or video sessions according to their availability. Patients browse available sessions and book a slot when it suits them best - it's as easy as that.
STEP 4

Personalized Telehealth Sessions via Live Chat or Video Call

Personalized Telehealth Sessions via Live Chat or Video Call
Every patient has unique needs, and every doctor provides a unique service. By using live chat or video call, you can interact in the most convenient and effective way for your medical concerns. All important session information is saved, allowing doctors and patients to foster intimate in-app healthcare relationships.
Download Section
You take your smartphone with you everywhere you go; why not your patients or healthcare professionals too?
You can download our pioneering telemedicine platform mobile app from either the official Google Play store for Android or App Store for iOS.
Our app is fully cross-platform compatible, and you can connect with patients or doctors regardless of what device they use.