TEBCOM - Professional Telehealth Care Where and When You Need It
Simple, accessible, trusted. TEBCOM is the pioneering telehealth platform in Egypt - bringing doctors and patients together and freeing up trusted, professional healthcare for all.
Technology That Drives Healthcare Access - Simplified
STEP 1

Download and Install the App
Have a smartphone with an internet connection? Then you have everything you need to access or provide professional telehealth services as a patient or doctor. No specialized hardware or software is required, and our app is available from the official app stores for Android and iOS.
STEP 2

Connect With Trusted Healthcare Professionals
Each doctor will generate a unique invitation link that can be sent to a patient via SMS, WhatsApp, or email. Once accepted, doctors and patients will show up in each other's private dashboards - maintaining intimate, one-on-one doctor-patient connections.
STEP 3
Book an Appointment When It Suits You
Scheduling an appointment couldn't be easier. Doctor's register open slots for live chat or video sessions according to their availability. Patients browse available sessions and book a slot when it suits them best - it's as easy as that.
STEP 4

Personalized Telehealth Sessions via Live Chat or Video Call
Every patient has unique needs, and every doctor provides a unique service. By using live chat or video call, you can interact in the most convenient and effective way for your medical concerns. All important session information is saved, allowing doctors and patients to foster intimate in-app healthcare relationships.
The TEBCOM Experience - Simplified and Personalized Telehealth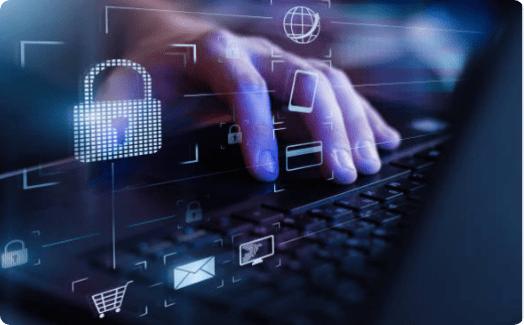 Fuss-Free and Safe Transactions
Conveniently pay for your healthcare sessions using VISA, Fawry, or your in-app wallet.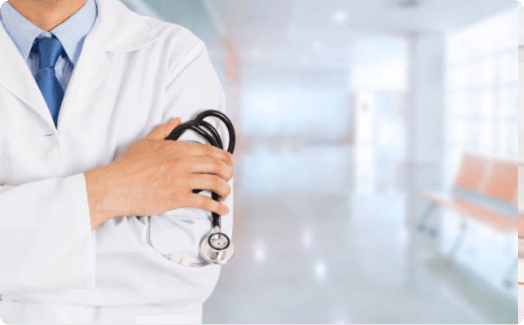 An App-Only Telehealth Platform
No specialized hardware or software needed - download, install, register, and connect.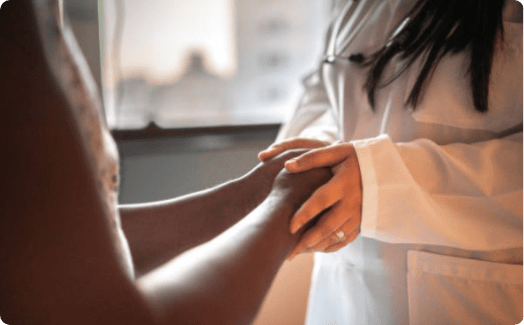 Connect Via One-On-One Invitations
Reach out and stay in touch with a trusted circle of healthcare professionals in your dashboard.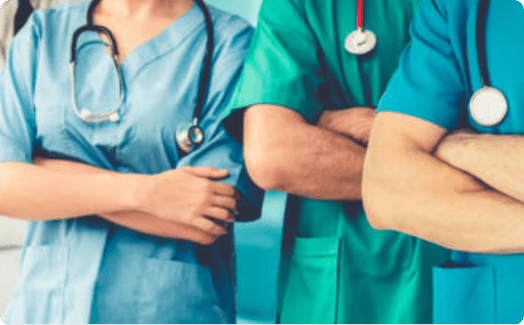 Communicate Your Way
Not all needs are the same - choose to book either live chat or video call healthcare sessions.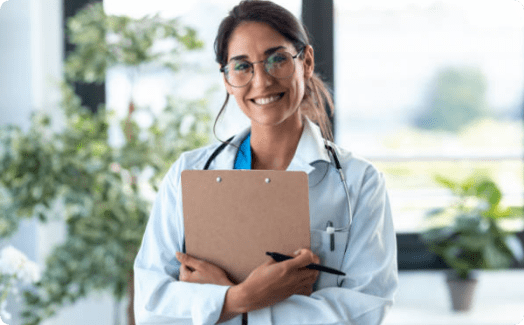 Digital Reach, Intimate Doctor-Patient Interactions
Combine the best of both worlds. Professional healthcare, from the safety and comfort of your home.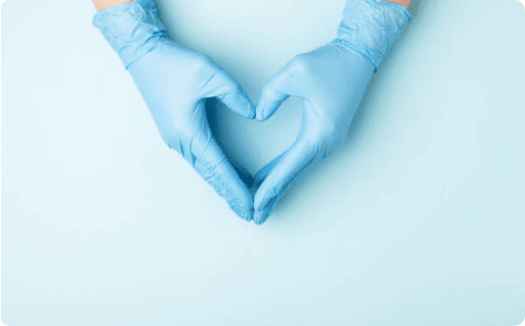 Personalized Medical Advice
No generic medical advice. Interact with real doctors in real-time to address your unique needs.
Professional Care No Matter What Your Medical Needs

Emergency Advice

Ongoing Ailments or Conditions

Everyday Guidance

Private Counselling

Your 1st Closed Loop Tele-Consultation App
Don't let a single bad review or overwhelming competition prevent you from providing professional healthcare services to your new and existing patients. Run your online practices just like your real-world one.

Your Virtual Clinic for Your Patients Across the Globe
Through TEBCOM, we realize our goal of bringing down obstacles that stand in the way of healthcare for all. Now, you can provide professional, one-on-one medical health services, no matter the distance between you and your patients.

Your time is Valued, Your Quality-of-life Matters
Life is busy, and things get in the way. Now, you have complete control over your schedule and can provide telehealth services at any time that suits you, from the comfort of your own home. TEBCOM makes setting appointments a seamless experience.
What Are You Waiting For? Revolutionize Your
Healthcare Now!
At TEBCOM, we mean it when we say we're committed to bringing down the barriers to professional remote healthcare services. If you're experiencing any issues, have questions regarding our platform or service, or are facing any other concerns, we want to do all we can to help. Don't hesitate to reach out to our friendly and professional staff - we're here for you.