About Tebcom
TEBcom is a telehealth technology company founded in 2020 by a diverse management team with a broad range of experience in the business, medical, and technology sectors.
Headquartered in Cairo, our mission is to develop the healthcare sector in Egypt and the Arab world. We hope to achieve this by delivering unique solutions for health providers, patients, and the overall healthcare ecosystems through our telehealth and telemedicine platforms.
With this goal in mind, we developed our flagship TEBcom platform. The first closed-loop telehealth solution for doctors and patients in Egypt.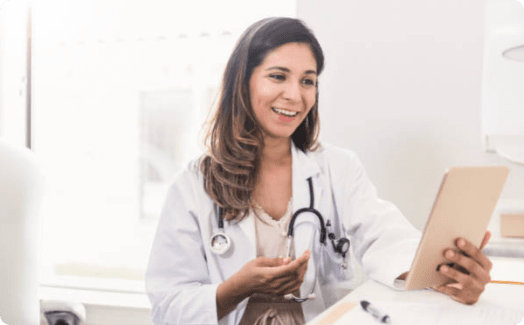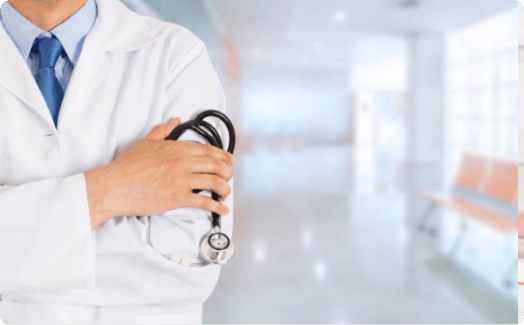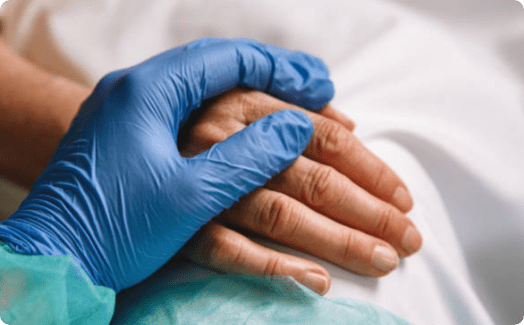 We Believe in Healthcare for All
During trying times, it's often those who face the greatest need for healthcare services that are denied access. We believe that everyone should have equal access to healthcare. That's why we've developed a pioneering telehealth service in Egypt based on the accessibility of mobile apps. Our app provides equal access to healthcare services for:
Rural and isolated communities
Individuals with limited mobility
Individuals lacking adequate transportation options
Using our convenient tools, patients and healthcare professionals will coordinate care and provide information, advice, and support for sufficient self-care. With the availability of either live chat or video conferencing technology, sessions can be held in whatever way is most appropriate for the patient or healthcare professional.
Why Use TEBcom?
With the telehealth solution, TEBcom, we bring down the barriers of cost and complexity for both doctors and patients.

Your 1st Closed Loop Tele-Consultation App
Don't let a single bad review or overwhelming competition prevent you from providing professional healthcare services to your new and existing patients. Run your online practices just like your real-world one.

Your Virtual Clinic for Your Patients Across the Globe
Through TEBCOM, we realize our goal of bringing down obstacles that stand in the way of healthcare for all. Now, you can provide professional, one-on-one medical health services, no matter the distance between you and your patients.

Your time is Valued, Your Quality-of-life Matters
Life is busy, and things get in the way. Now, you have complete control over your schedule and can provide telehealth services at any time that suits you, from the comfort of your own home. TEBCOM makes setting appointments a seamless experience.
Why Us?
At TEBcom, we believe that modern problems require modern solutions. The global pandemic has brought a variety of challenges for both healthcare professionals and the public at large. Healthcare providers are facing unprecedented pressure to revolutionize the way they serve patients. At the same time, patients are facing new obstacles in accessing healthcare services.
As a startup in the medical technology services field, we at TEBcom are committed to helping healthcare professionals and patients overcome these challenges. We bring a fresh perspective and solutions based on today's dominant technology trends, making telehealth accessible and convenient.